The Houses reporting filter can be applied to the Thumbs Up Scorecard to auto tally how many Thumbs Up/House Points each House has earned.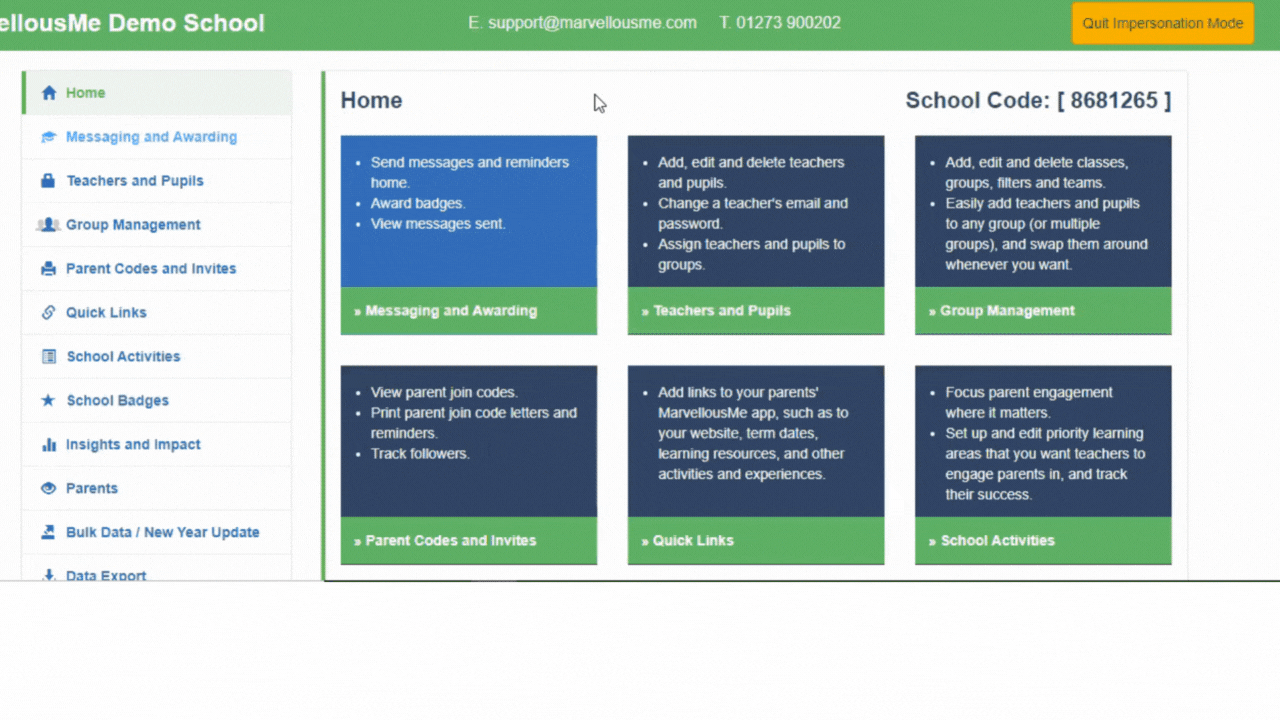 Go into Insights and Impact.
Select Thumbs Up Scorecard as the Report Type.
Select Filters in View By.
Select the relevant Time Period.
Scroll down the screen to view the results. Click on the column headings to arrange the data (click once for lowest-highest, or twice for highest-lowest) and/or select Output to .csv (based on Filters) to view/manage the data in a spreadsheet.